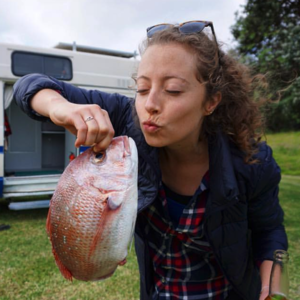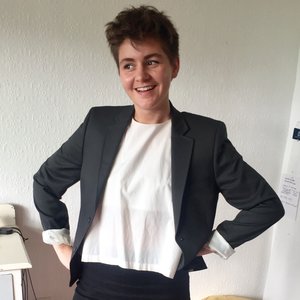 Shadoe Stone
Founder, Storyteller & fan of Avocados
Shadoe is passionate about capturing and spreading the small stories that have potential to create big impact in our world. Starting her career in graphic design and moving into marketing, communications and ultimately storytelling strategy, she's one to get excited about the little details - like a perfectly executed gif or a brand rep who knows exactly the right thing to say. Because with all this content, all the time, it's often the little details that are overlooked.
Claire Mance
Creative Producer
Claire is an organisational powerhouse, translating the 'can you work your magic' client requests into brand strategies, interactive stories, websites and everything in between. Born in Scotland, Claire currently lives on the Kāpiti Coast with her two fur babies. Aside from beach walks, Claire spends her Sunday evenings clearing emails and tying up loose ends to make sure we come out on top against the week ahead. She's as meticulous as she is experienced at drinking gin & tonic. You bring the complex business problems, Claire will bring the strategic solution thinking (note, buzzwords exclusive).
Sarah Booher
Storyteller
Sarah is a firecracker. Wild, active, clever and connected to the world around her. Her background is in account management, but she's always felt the call of the creative team beckoning. A New Yorker and a storyteller at heart, Sarah is using her copy and messaging gifts to create everything from brand stories to personas. Just don't get between her and chocolate.
Alice Cresswell
Chief Wordsmith
Alice is the perfect mix of get shit done and party. With a background in content strategy and digital marketing and a passion for writing, she uses her skills to spread the good word (words about things that are good, that is).
Suzanne Lustig
Visual Storyteller
Hè hè hoera! Suz is our sweet, sweet Dutch artist. Although spelling isn't her foray, she's a talent when it comes to graphic design and illustration. Suz now calls Wellington her home after a stint in the beautiful Raglan with her other half Baas. Together they run the creative studio Head&Tails. And make a kick ass duo to have at any party.
ODE TO INTERNS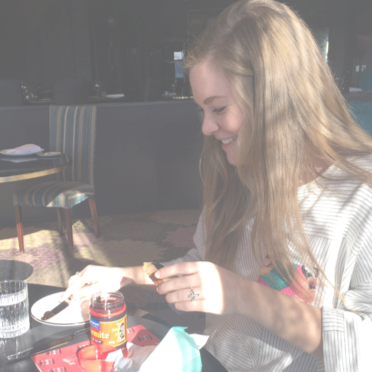 Katherine Wolfe
Winter 2017
Ali Mowers
Spring 2016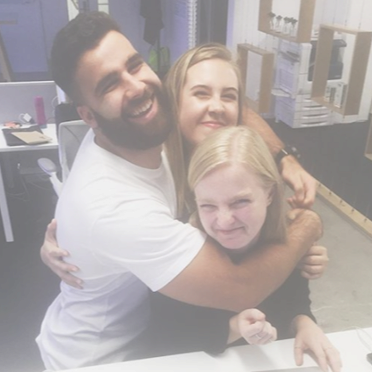 Hannah Sadler
Winter 2016
Elyssa Herman
Summer 2015/16
Claire Stuart
Winter 2015